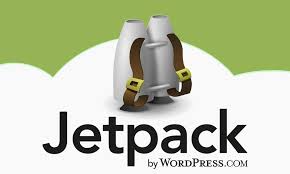 I noticed I got the message: "Jetpack: [auth_failed] Authorization header was malformed" in my wordpress admin panel. Refreshing and Reconnecting the social media links (Facebook, Twitter, Google+) did not work.
The solution turns out pretty easy:
Go to the Jetpack page in your dashboard.
Click on the Debug link appearing at the bottom of the page.
Click the link that says "click here to contact Jetpack support."
Fill in the description box and your name and email address.
Click the "Contact Support" button.
Continue reading Jetpack: [auth_failed] Authorization header was malformed →